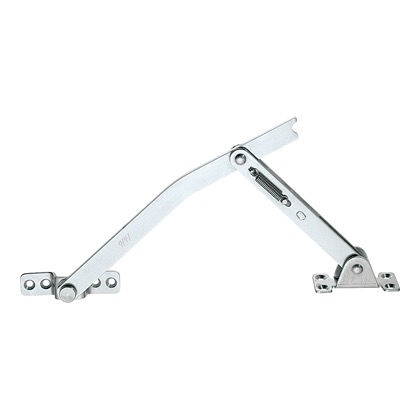 STAINLESS STAYS FOR HEAVY DOORS
BRAND :
Takigen
| PRODUCT CODE :
B-1451
Get Quotation Now
Features
Powerful coil spring stopper mechanism is incorporated.
For both left type and right type (drawings and photo show the right type setting. For the left type, set the installing fittings reverse.)



Specifications
Material: Stainless steel plate (SUS304)
Finish: Hairline finish
Used for doors



Specific Use
Machine tools, measuring and communication equipment, cubicles, structures and ships



Remarks
Please see B-1450 (on page 878?879) for reference operation (fixing of each size shall be the same.)
Not suitable for canopies.
Use lubricant for sliding parts.



---
Related Products